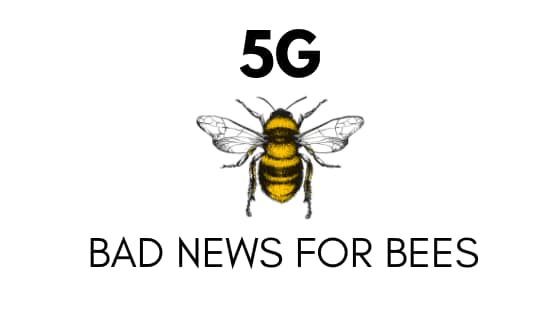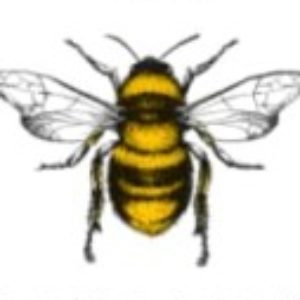 5 G – Killer der Bienen Bäume und Menschen
Exposure of Insects to Radio-Frequency Electromagnetic Fields from 2 to 120 GHz" published in Scientific Reports is the first study to investigate how insects (including the Western honeybee) absorb the higher frequencies (2 GHz to 120 GHz) to be used in the 4G/5G rollout. The scientific simulations showed increases in absorbed power between 3% to 370% when the insects were exposed to the frequencies.
https://www.all-in.de/sulzberg/c-lokales/von-sterbenden-insekten-und-kranken-baeumen_a5074977
Es tut uns leid, es wurden keine Diskussionen gefunden.
Sie müssen angemeldet sein, um neue Diskussionen erstellen zu können.